As I scroll through my Instagram feed full of fallen leaves, hot beverages, and sweater weather, I can't help but feel a little jealousy towards my out-of-state friends, who are experiencing all four seasons. Here are 3 simple solutions to bring fall into your sunny life:
Problem: You want to order a Pumpkin Spice Latte, but its 80 degrees and sunny out.
Solution: Order an Iced Pumpkin Spice Latte, equally as good but weather appropriate now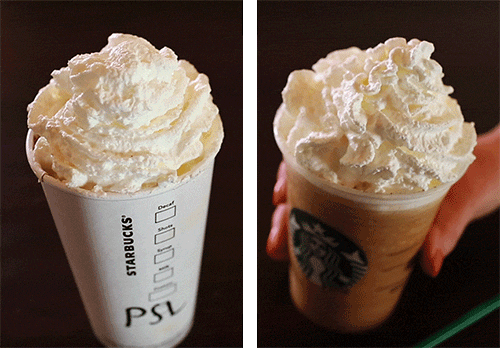 Problem: Its still not cold enough to wear your favorite boots…
Solution: Wear booties, to get the same fall effect and style!
 Problem: The idea of turning your fireplace on is already giving you a heatstroke
Solution: Have a bonfire at the beach with some friends, instead